Greater Dandenong Council respects all members of the community and actively builds relationships to strengthen our shared desire for a better future.
Greater Dandenong welcomes around 2700 newly arrived people each year. Our residents come from a range of countries, which adds to our diverse and vibrant community.
Council believes in providing an environment where staff thrive, both in the work they do and in how they learn and develop as people and professionals. Providing working conditions that are flexible, meet the needs of the employee and our community is key to our offering.
Find out more about our great working conditions, how we celebrate diversity and provide support.
Council offers a vast range of jobs and career opportunities. Explore our job categories page for more information.
Intrigued to learn what it is like to work for council in the City of Greater Dandenong? Why not hear it from your potential team mates? Visit the What do our Staff Say? page to find out more.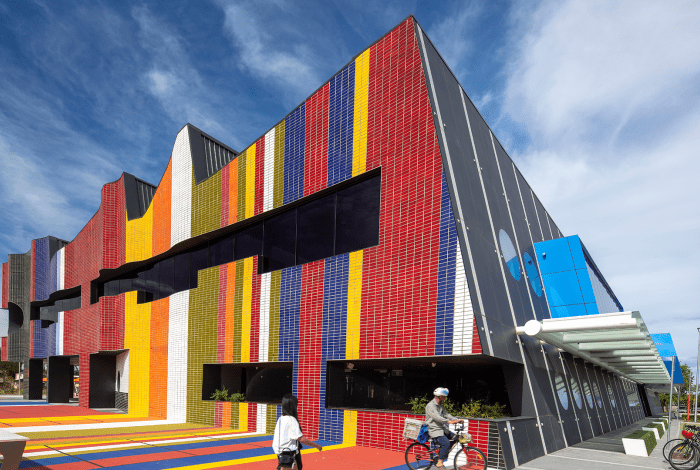 Providing flexible working conditions that meet the needs of the employee and our community is key.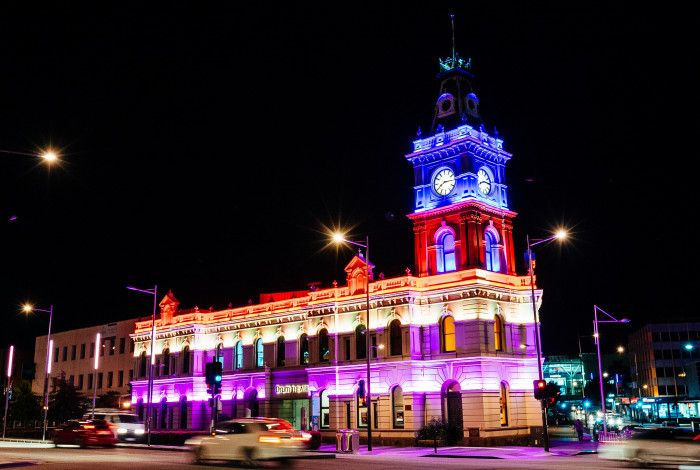 We embrace our diverse community and work environment and encourage applications from everyone.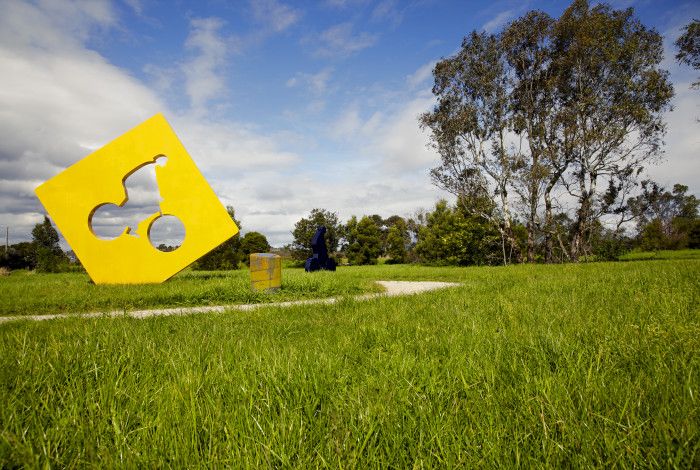 Our talented workforce is vital to the delivery of excellent service to the community.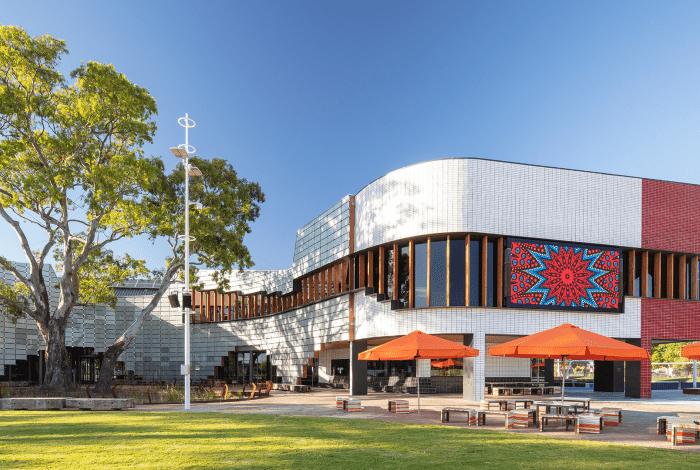 What do our Staff say about working with us? Why not hear from your potential team mates?