Culture
When you join the team at the City of Greater Dandenong you are joining a Council who puts people first. We work as a team with a shared passion for achieving the best outcomes for the people that live, work and visit our great city.
We are also an organisation that wants our people to grow, be inspired and to love what they do and where they work.
We have a strong staff engagement record and low staff turnover. When people join our team they stay.
Being part of the Greater Dandenong team means you can:
make a positive difference within one of Australia's most diverse and interesting municipalities
apply your skills and knowledge in a unique local government setting
work in an organisation where ongoing learning is valued and supported
participate in SHINE Council's highly regarded Rewards and Recognition Program
open up a world of career opportunities by gaining highly valued skills and experiences
be part of an organisation where health and wellbeing is intrinsic in all we do
Our Values
At the City of Greater Dandenong we have adopted a set of values we call 'REACH' which define who we are and how we interact with each other and our community.
It is an extension of our corporate values and provides details about how each of us should aim to operate in the workplace regardless of the role we hold.
The REACH characters are something we should all aspire to everyday because doing so will collectively create a culture based on respect, integrity and accountability.
REACH stands for:
Respectful
Engaged
Accountable
Creative
Honest
Read more about the REACH Principles: 
REACH Principles - 659KB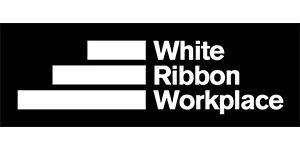 White Ribbon
Council is an accredited White Ribbon Workplace. We are recognised by White Ribbon Australia as a pioneer in contributing to national cultural change to prevent and respond to violence against women.
We have a range of Family Violence Initiatives that we support and take part in as an organisation. The Greater Dandenong Walk Against Family Violence is one of these. You can find out more about these on our corporate website.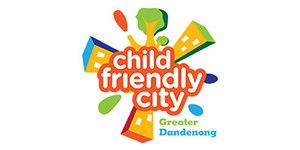 Child Safe
The City of Greater Dandenong is a Child Friendly City. Children and young people are valued, respected and celebrated. They are vital and active participants in Council.
We are committed to ensuring our organisation has a culture of child safety. This includes promoting the cultural safety of Aboriginal, Torres Strait Islander and other children and young people from a culturally and/or linguistically diverse background, as well as promoting the safety of children and young people with disabilities.
We endeavour to employ skilled people to work with children and young people, who are committed to upholding child safety. If you work with children or young people, or regularly come into contact with them, it is likely we will require you to hold a valid Working With Children Check. We also carry out reference checks and police record checks to ensure we recruit the right people.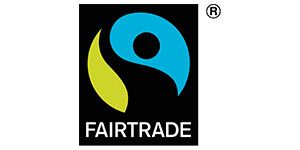 Fairtrade
We are a proud supporter of Fairtrade. Fairtrade products enable Fairtrade farmers and workers to build a better and more secure life for themselves, their families and their communities.
To find out more about Fairtrade, visit their website.